Trésviri Cost Engineering Solutions consists of a team of men and women who have been active for years in the field of Cost Control, Planning, Work Preparation and Estimating. Everyone has his or her own expertise. But all are passionate about their field and have a hands-on mentality.
We like simplicity. A complex problem can only be solved by picking it up in simple smaller elements.
---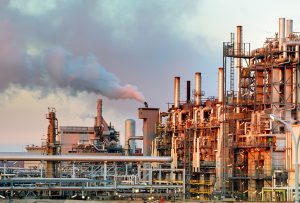 Good management reporting must be on every project. Insight into the final result allow for corrective measures to be taken. The factors the final result depends on cannot always be predicted and their impact is not always clear.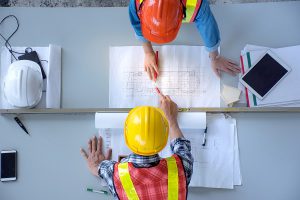 Every project has its changes. Changes in time, availability of materials, changes in work order, alignment of additional resources, etc. But what is the financial impact of these changes? What is the impact on efficiency of working in shifts?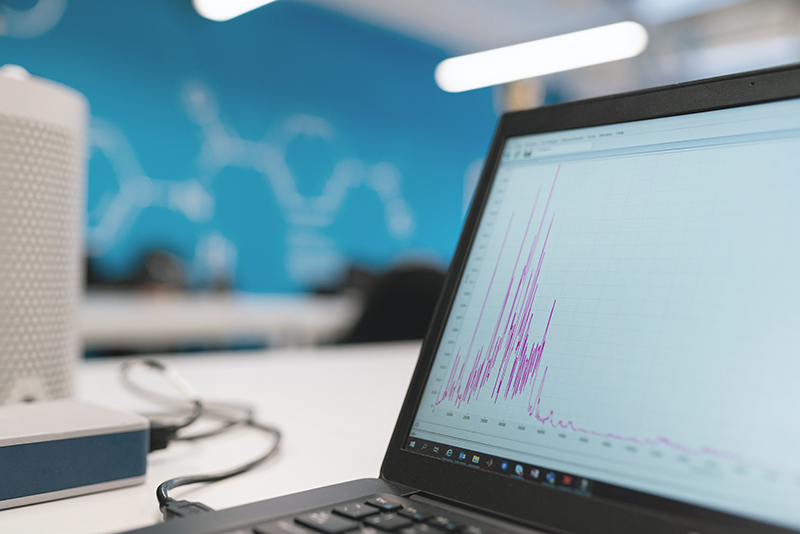 Quick calculation of your mechanical and piping package? No problem! The professionals at Trésviri Cost Engineering Solutions can prepare an accurate budget based on a MTO with which you can make your own analyses.
---
---
Our scope of work