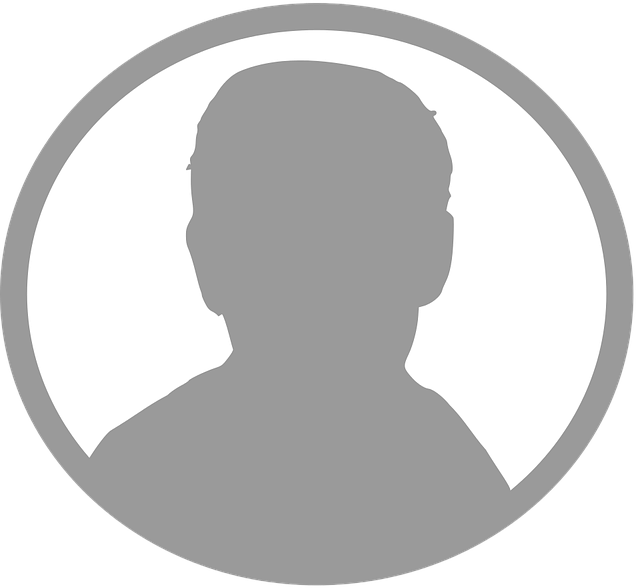 Ardi Anker , started his career in dredging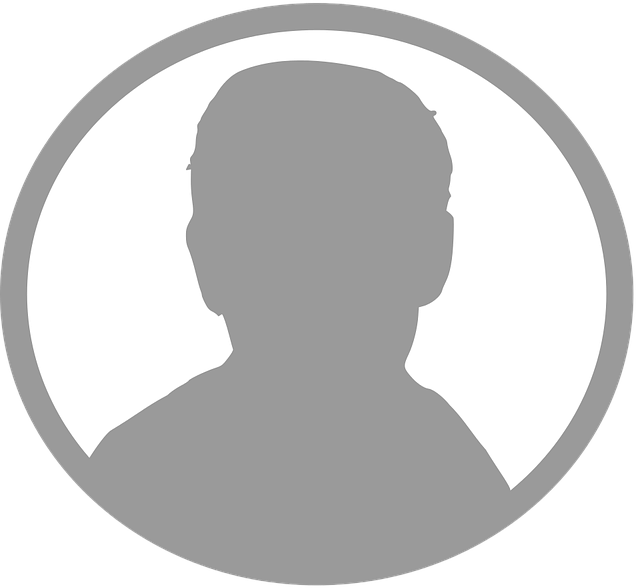 Ronald Lutjes, has started Tresviri in 2008 as a Self-employed specialist in Cost Control. In 2017 Ardi Anker joined the company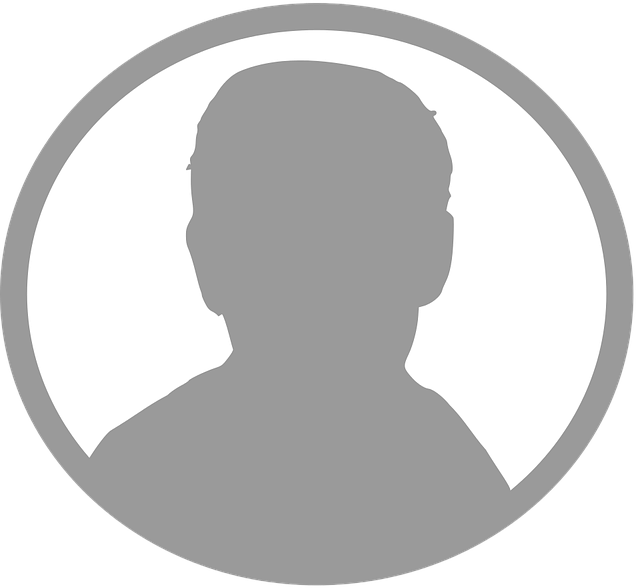 Kobus Swanepoel, Kobus is our specialist in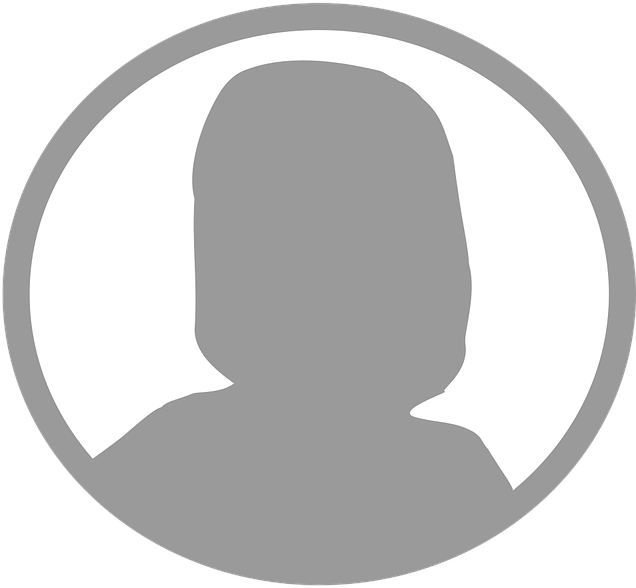 Rita Sterenberg, joint our team in 2019. She is an DACE Certified Cost Engineer specialized in Cost Control. Her expertise lies in the market of oil and gas.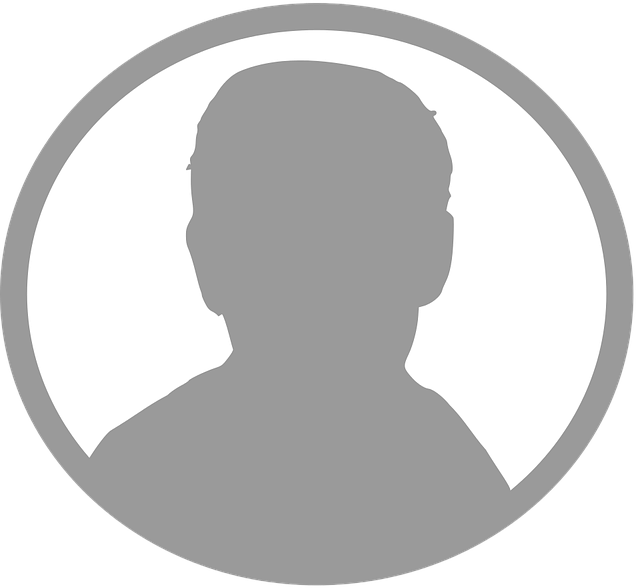 Henk Mulder is a well experienced Purchase Manager with over 40 years in the market of project Purchasing. He also has been a COO of an employment agency.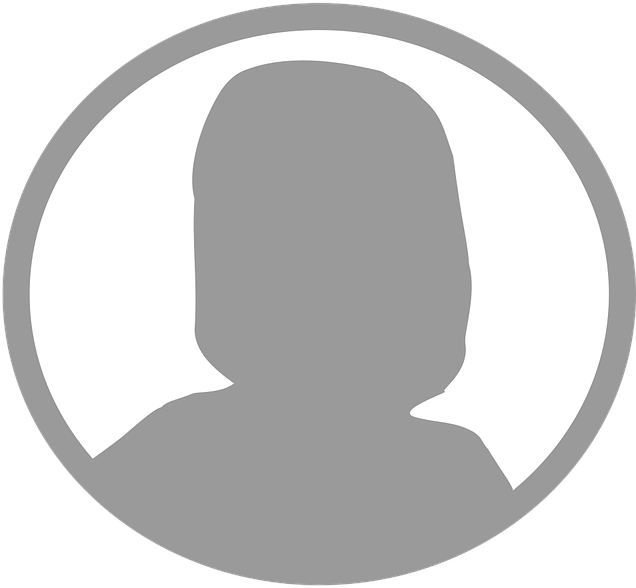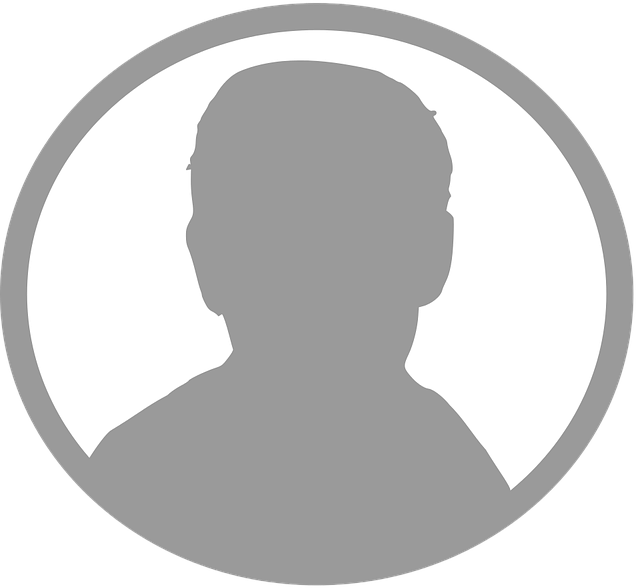 Jeroen van der Zee is our database expert. His experience lies in the field of Workpreperation, contracting and datamining.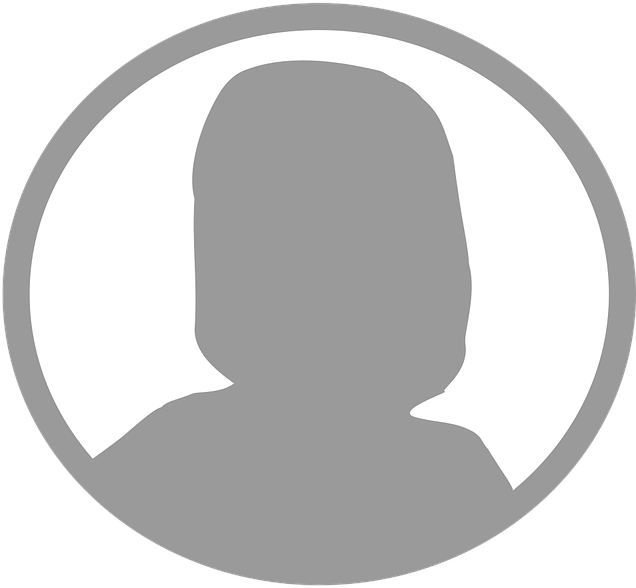 Eleonora De Danieli is our Business Developer Middle East. She started her career in our office and is our marketing expert.