Many contracts are budgeted and estimated based on unit prices or unit rates.
The importance of a good describtion of the unit prices is essential. If it is clear how the unit price is build up, no discussion will occure. What is in it and what doesn't?
We have been making unit rates for over 20 years. For different disciplines. Such as Piping, Mechanical, Painting, Insulation, Electrical and Instrumentation.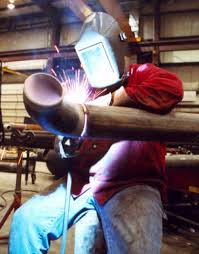 These Unit Rates can be used for Cost Estimating programs such as Cleopatra Enterprice, Roser, Excel, DBase etc.
We made a Manhour Normbook for Turnarounds that can be upgraded into a manual for your specific location and circumstances.
We add the norm with percentages for such as:
Walking distance
Working space
Average working height
Safety requirements
Climate conditions
Interested? You can download an example book here.
If you prefer we can also add your project/location specific factors to the basic manhours so you have youre own dataset. Delivered in Excel or as a PDF booklet.