Every project has its changes. Changes in time, availability of materials, change of work, extra resources, etc etc. But what is the financial impact of all these changes?

Structure complex files
Structures complex files and records.

Inventory
Inventory of all facts, from contract to scope and execution, etc..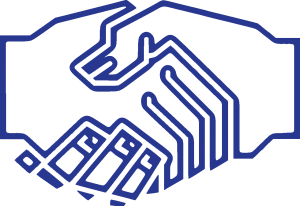 Agreement
Through mediation and arbitration an agreement is reached for the completion of an assignment.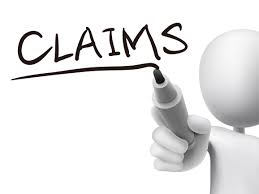 How much does the efficiency decrease if you have to work in shifts? Or in overtime?
What are the costs if changes occur suddenly?
By extra work or reduction of the scope of work?
Or precisely when the scope increases sharply?
Or if the project goals are changing from a "Cost-driven" project to a "Planning Driven?
If subcontractors do not deliver the performance you request from them?
Discussions about the consequences of these kinds of interventions are often pushed forward. Often the choice is made to finish the job before starting the discussion of the financial consequences.
And afterwards it is not easy to draw up an objective fact sheet with cost impact.
We are regularly called in to make an estimate in advance or afterwards with the (estimated) present costs or costs that might arise.
With the help of our independent report, parties can negotiate and solve this issue before they go to court and loose a lot of money for lawyers.
Because it is better to reach a settlement in good consultation than to bring each other to court!