In every project the management needs a good insight of the project values. We have professionals available for Project Controls and Project Controls managers who are internationally educated.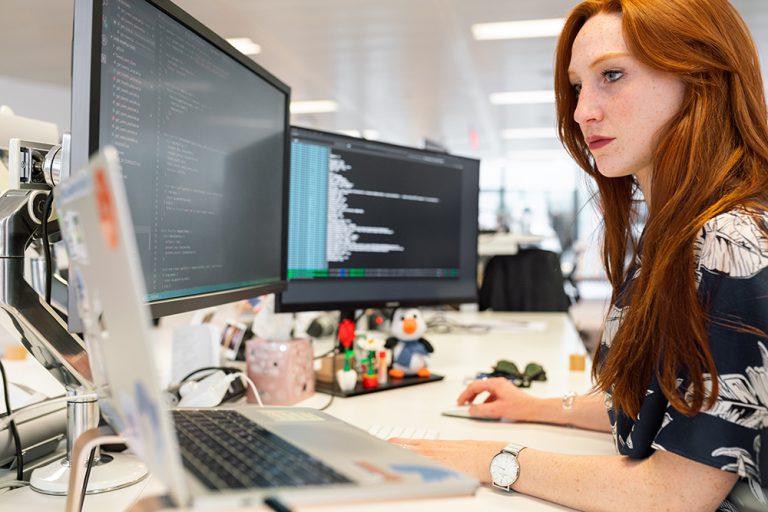 Accurate and correct cost insights are provided for the full project cycle.
Accurate forecasting and correct information are available at any time.
With cost analysis stakeholders have information to make right decisions.
Normally, we start the Cost Control from the beginning of a project. In some cases this means from the initiation stage. But in most cases we start from the beginning of the execution stage.
We ask ourselves:
 

Could we expect budget overruns?

Are the project goals feasible?

Are there changes to expect?

 
The project goals are generally dependent on many factors. Factors that might not be clear at the start of the project. We take the unexpected into account and report clearly if they appear.
Many times there is a discussion about extra work. Our professionals are looking into the scope of work to manage these discussions.
Our team members are well trained and pay attention to hidden costs. Our professionals are not accountants, they are technicians with a financial background.
They are getting the information by consulting the project manager, the foreman, the estimator, the scheduler or other team members. They go to the working site themselves to check if the project is on schedule.
Are all deviations reported?
Is the reported progress correct?
Is everybody working efficiently?
Are there upcoming claims?
Are all activities charged according to the contract?