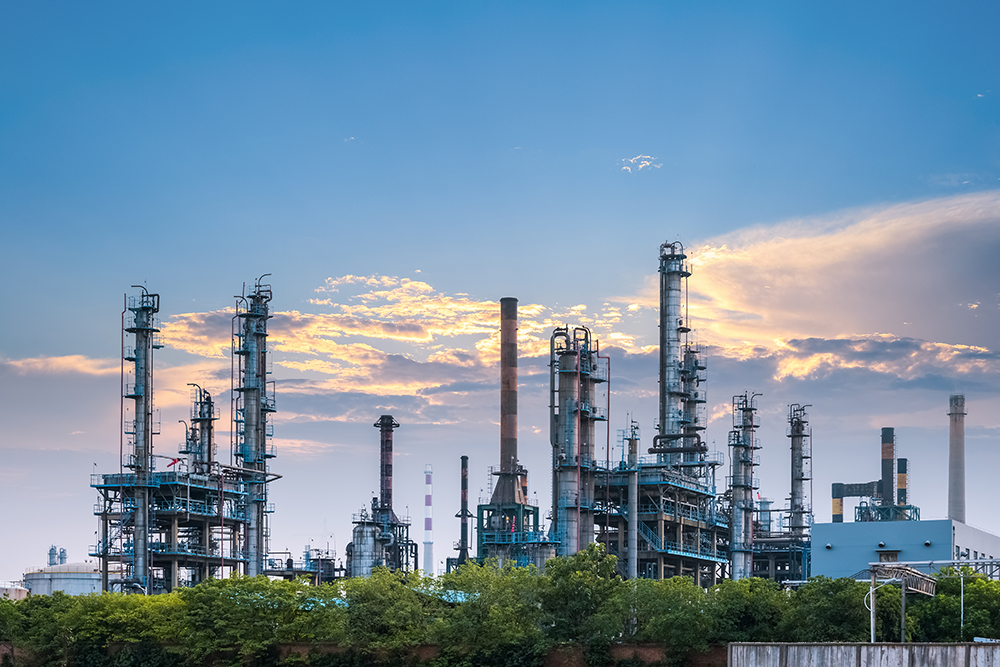 Custom unit rate database
A European refinery had a 20% overspend on their turnaround budget. Analysis showed that the estimating method and data were the cause of the overspend. As a matter of fact, the complexity of the plant, the physical layout and its age were not reflected in the unit rates.
Multiple refineries in Europe run with a customized estimating method and data from Tresviri. For that reason, Tresviri was invited to bid on revising the estimating method and data of the refinery in question. Because of our approach, a commercial offer from Tresviri was selected.
We analyzed actuals, the previous estimates and we carried out a plant inspection as well. Using that, for the more complex jobs, heat exchangers and electrical hookups, Tresviri built custom all-in unit rates. While, for the other parts of the plant, we made specific location factors. As a result, the client used the data to prepare their own man-hour proposal to the contractors and Tresviri was awarded a contract to maintain these unit rates.