Quickly calculate your Mechanical and Piping package? No problem!
The professionals of Trésviri Cost Engineering Solutions can estimate a budget based on a MTO. And are there isometrics available? Even better!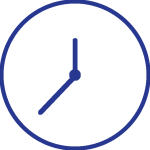 On time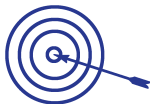 Accurate

Increase success
Calculations of a Piping and Mechanical request is usually done by your own calculation department. But what if it has no capacity? Or do you want a counter-calculation of work that you wish to outsource?
The professionals at Trésviri Cost Engineering Solutions can already prepare an accurate budget based on an MTO. And are isometric's available? With this we can make an even more detailed man-hour calculation. If desired, we make a distinction between different material specifications, painting specifications and the like.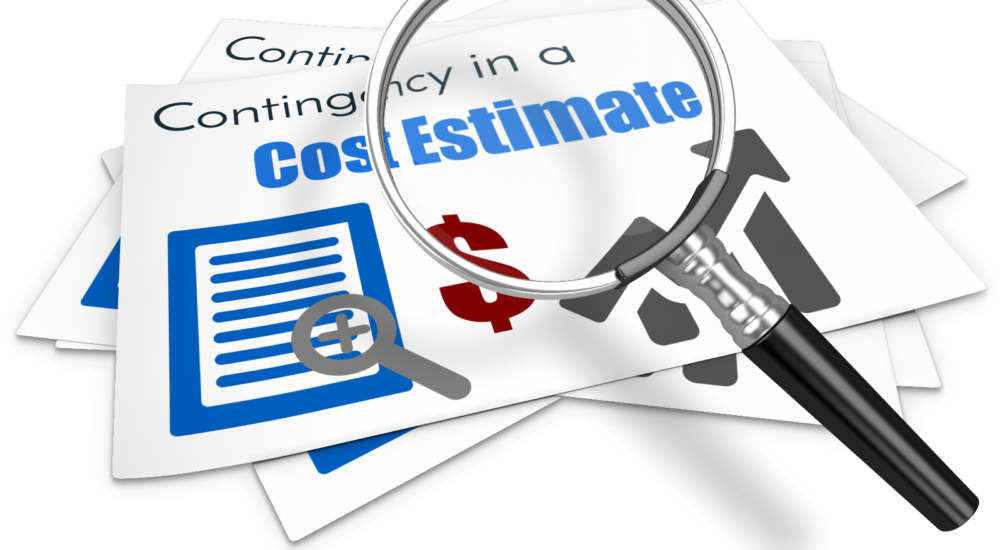 You will receive (if you wish) a calculation with an MTO that you can use to make your own analyzes and, if necessary, turn off your material requests.
We are specialized in M&P activities. For new construction projects, (re) new construction or Turn Around's.
Our calculations are built using Page & Nation man-hour standards. But if desired, we can also use other standards. Our structure is such that a comparison can possibly be made.
At your request, our calculations consist of:
Operations in both Shop and Field

Material needs

Scaffolding

Paintwork

Insulation

faucets

transports

Staff commitment

Equipment requirement

Temporary provisions

Overall allowances for deviating working conditions (shifts, temperatures, heights, etc)
Contact us without obligation. We will gladly make you a suitable proposal.