Quickly calculate your Mechanical and Piping package? No problem!
The professionals of Trésviri Cost Engineering Solutions can estimate a budget based on a MTO. And are there isometrics available? Even better!

Accurate
Transparent, solid and on time estimates.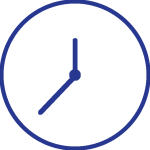 Short lead time
Estimates created with short lead times and relevant datasets.

Increase success
Increase of bid accuracy, leading to successful projects.
With an RFQ package with Isometric's we are able to make a detailed manhour estimate with several sections such as material specifications, painting specifications, Area's, etc.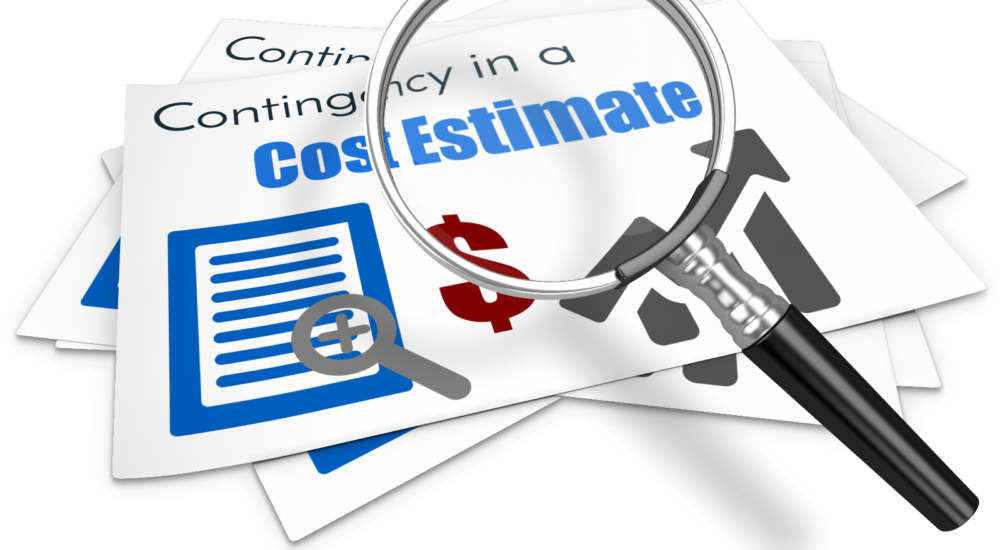 You will receive (if you wish) a calculation with a MTO with which you can make analysis for yourself. If you like you can add factors for your specific project conditions.
We specialise in Mechanical ​​& Piping activities for greenfield projects, brownfield projects, turnarounds and maintenance activities.
Our calculations are built using Page & Nation manhour norms. But, if desired, we can also use other standards. Our structure is flexible so it can be used wit other (your own) manhour norms.
At your request our calculations consist of:
Operations in both Shop and Field
Material needs
Scaffolding
Painting
Insulation
Cranes
Transports
Staffing
Equipment (Rental)
Temporary facilities
Overall allowances for deviating working conditions (shifts, temperatures, heights, etc)
Feel free to contact us. We are happy to make you an appropriate proposal.