We are proud to announce that we have joined ARES PRISM. As an Authorized Partner we can now offer an all-in-one solution for project organizations.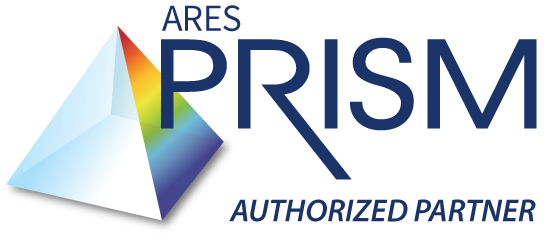 For our customers we already were expert in Estimating and our specialists where in the field working Project Controlls.
Now we can help our clients with PRISM as part of the total solution.
PRISM is a complete project management software solution that gives you a complete and reliable insight of your project.
With PRISM you have insight into progress, financial development, scope changes, contract management, and more! Because PRISM is an out-of-the-box solution, it can be implemented quickly. You will usually be up and running within a few weeks!