Sometimes there are too many requests for quotations in your estimating department. So much, that there is no capacity to make a good estimate. Every request for quotation is an opportunity, and due to a lack of capacity, you have to miss out on opportunities.
We have the solution!
You can also outsource your estimating to Tresviri Cost Engineering Solutions.
Tresviri makes your calculation in an open and transparent manner, using the correct standards and rates. We deliver tailor-made solutions in such a way that you can easily make adjustments in Excel.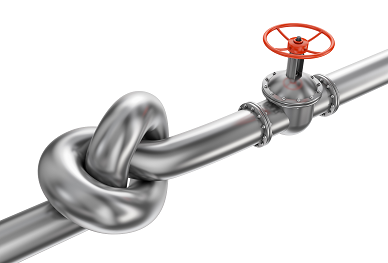 Our solution
You send us your requirements and we will make you a proposal based on a fixed price or based on hours worked within 24 hours. Of course we use an NDA as standard.
Depending on your requirements, we make a calculation down to the detailed level. This way you can make cross sections yourself, for example, per isometric, per drawing, per pipe number, per pipe spec, per installation part, per area, etc.
We provide our calculations (from A to Z if required) including a calculation report. Here we describe all the steps we have taken to come to a price. A risk analysis can also be available.
You stay in control
With our method we ensure that you remain "in control" at all times.
The result
Because we always provide a estimate on time, you can offer every request for quotation. And if you wish, we could make an estimate based on an simple material take off (MTO). Even if you wish to add, in a later stage, your own manhour norms and material prices we will make it possible. In this way you enlarge your estimating capacity.
Plan of action
Every request for quotation requires its own plan of action. We are happy to explain our working method during an introductory meeting.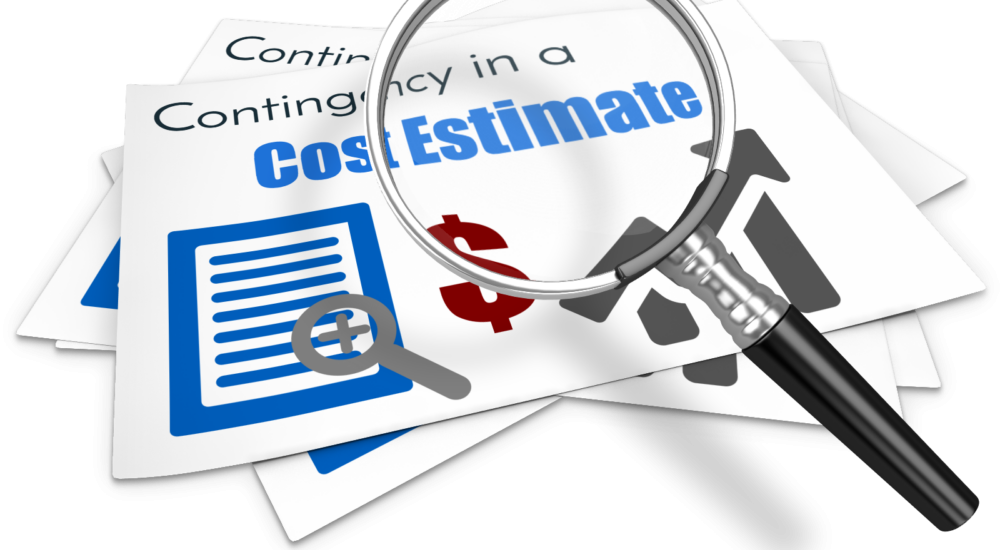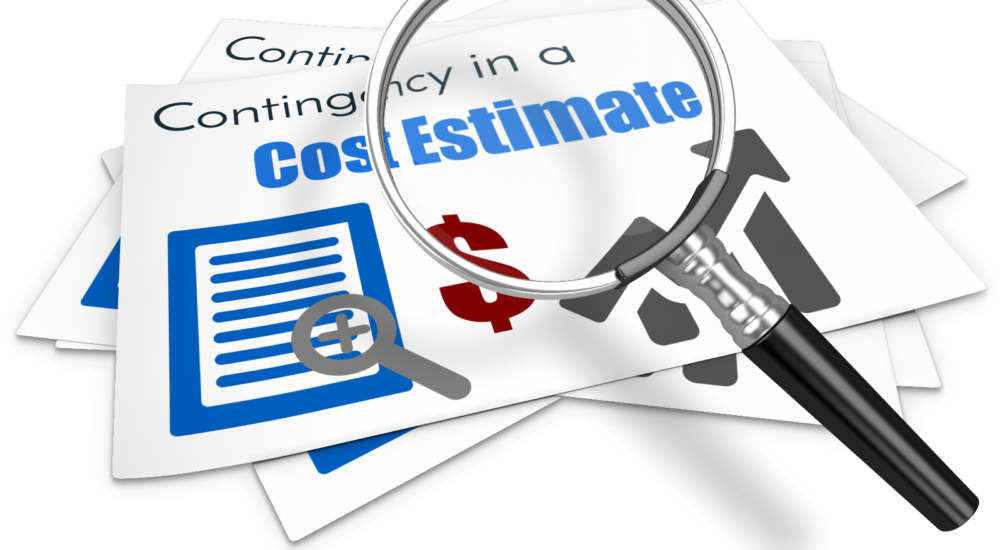 With that, outsourcing your estimating is the cure for a well-filled order portfolio.